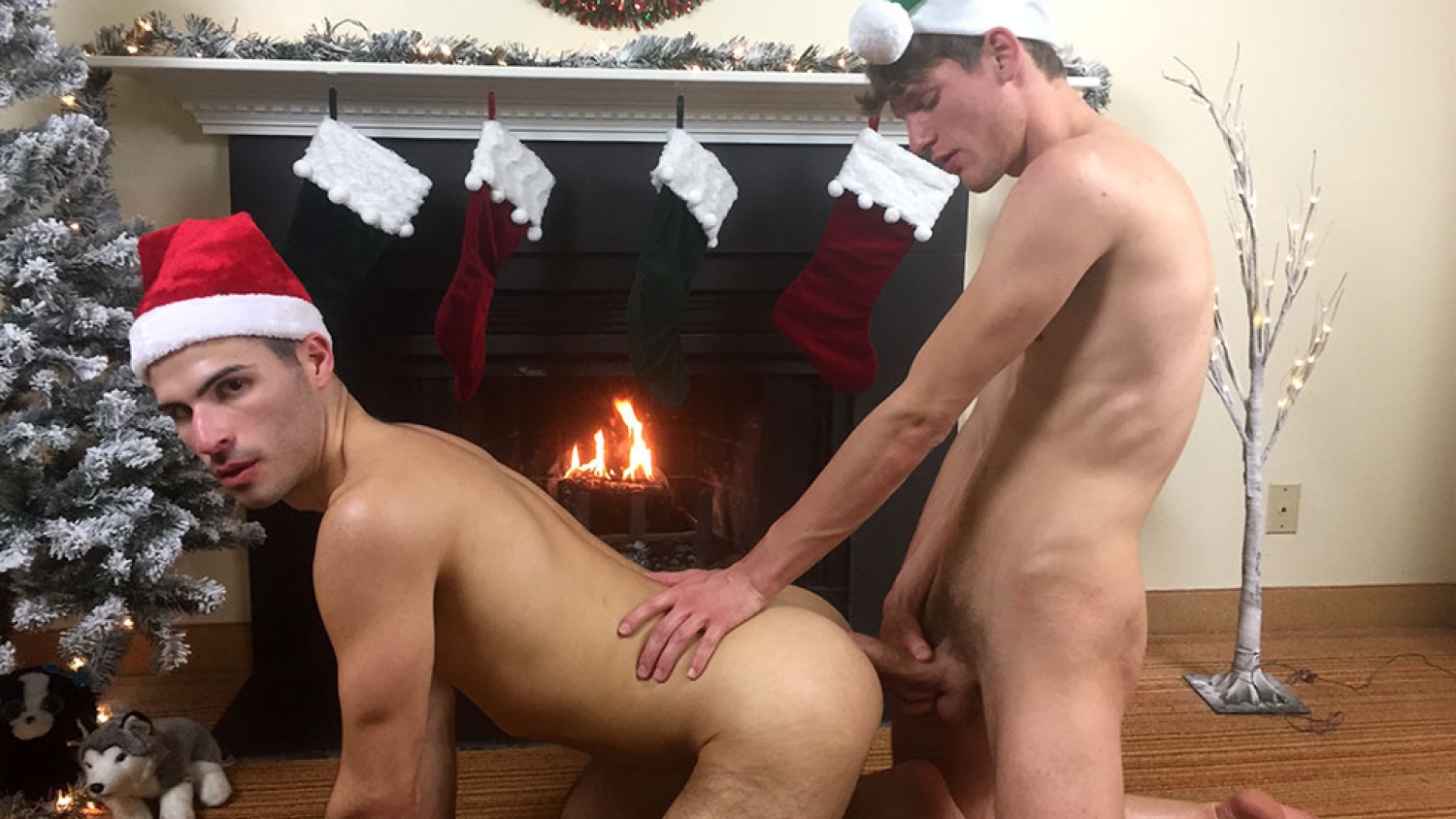 RawFuckBoys Christmas 2016
Christmas cums but once a year and Raw Fuck Boys like to cum all year! But there is something about the festive season that makes the loads even better. By an open fire Zack and Jake shove their cocks in each other's merry mouths. Gag on that you naughty elf! Now rim that elf's hole and lube it up with your spit before your big bare dick fucks it all the way to next year.
And what does ...
[Read more]
And what does every Raw Fuck Boy want for Christmas - a huge load of cum dripping from his ass.