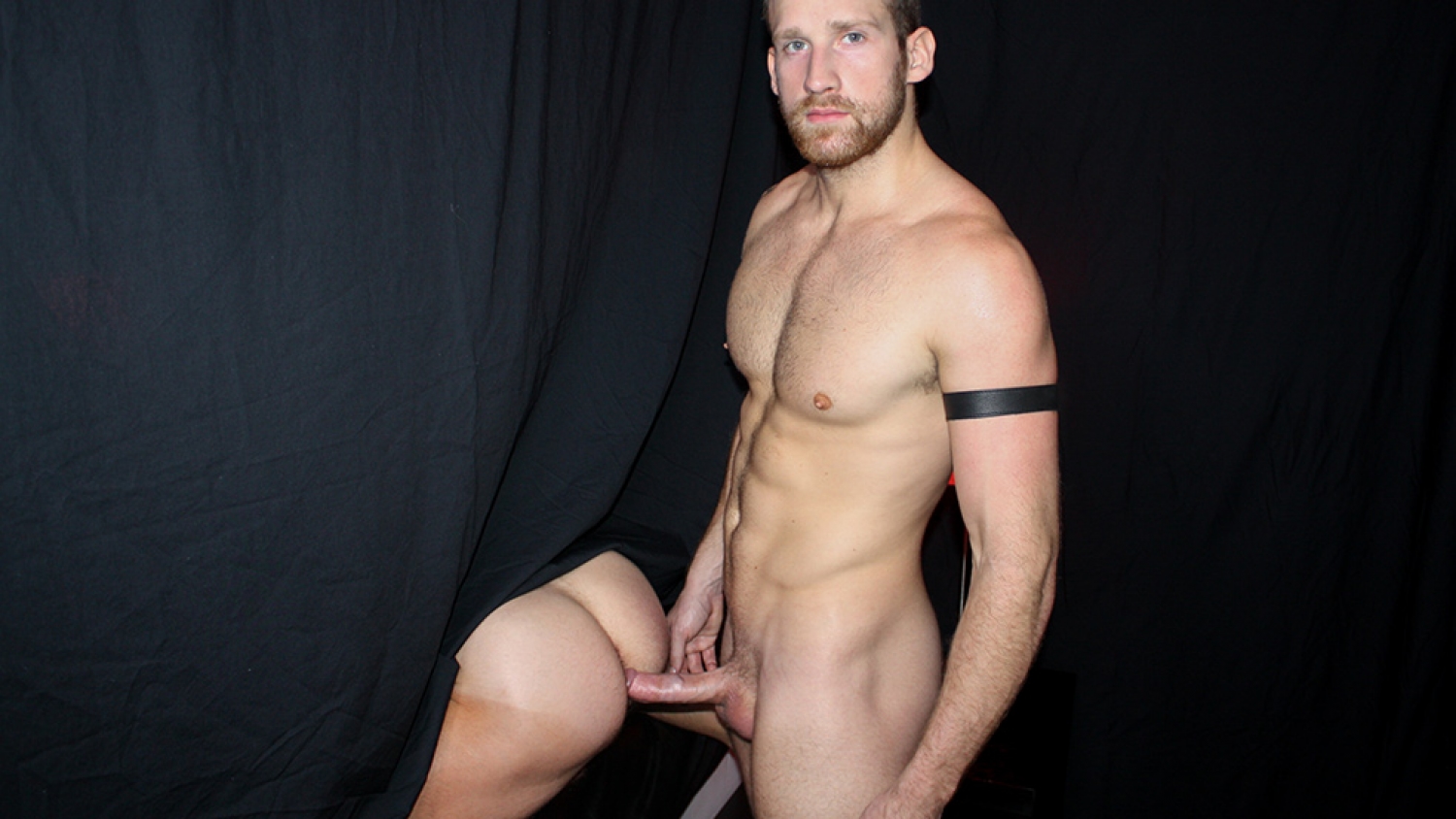 Sean & Logan BAREBACK : Chapter 3
Sean Duran strokes his cock as Logan Carter slides a lubed up dildo to his hole. He can't see him or the toy, but he can feel the object penetrate his muscular ass, prying it apart as it works him deep inside. Lifting his legs up high, Sean closes his eyes as he gets probed harder and deeper, becoming a hungry, submissive muscle slut for the anonymous top's big cock.
Logan can't believe ...
[Read more]
Logan can't believe how well Sean takes his toy, working it intensely to gauge the tattooed man's limits. But before he can find them, his cock throbs to be inside instead. Pulling the slick dildo out of his hole, Logan is quick to replace it with his own throbbing piece of man meat!
Sean turns over, presenting his tight hole between his two smooth cheeks, making Logan lose all control. He thrusts himself hard inside Sean's body, gripping his hips as he pounds him hard and fast. Logan aggressively fucks his muscular slave bottom, working him without rest until he's full of the bearded man's seed...