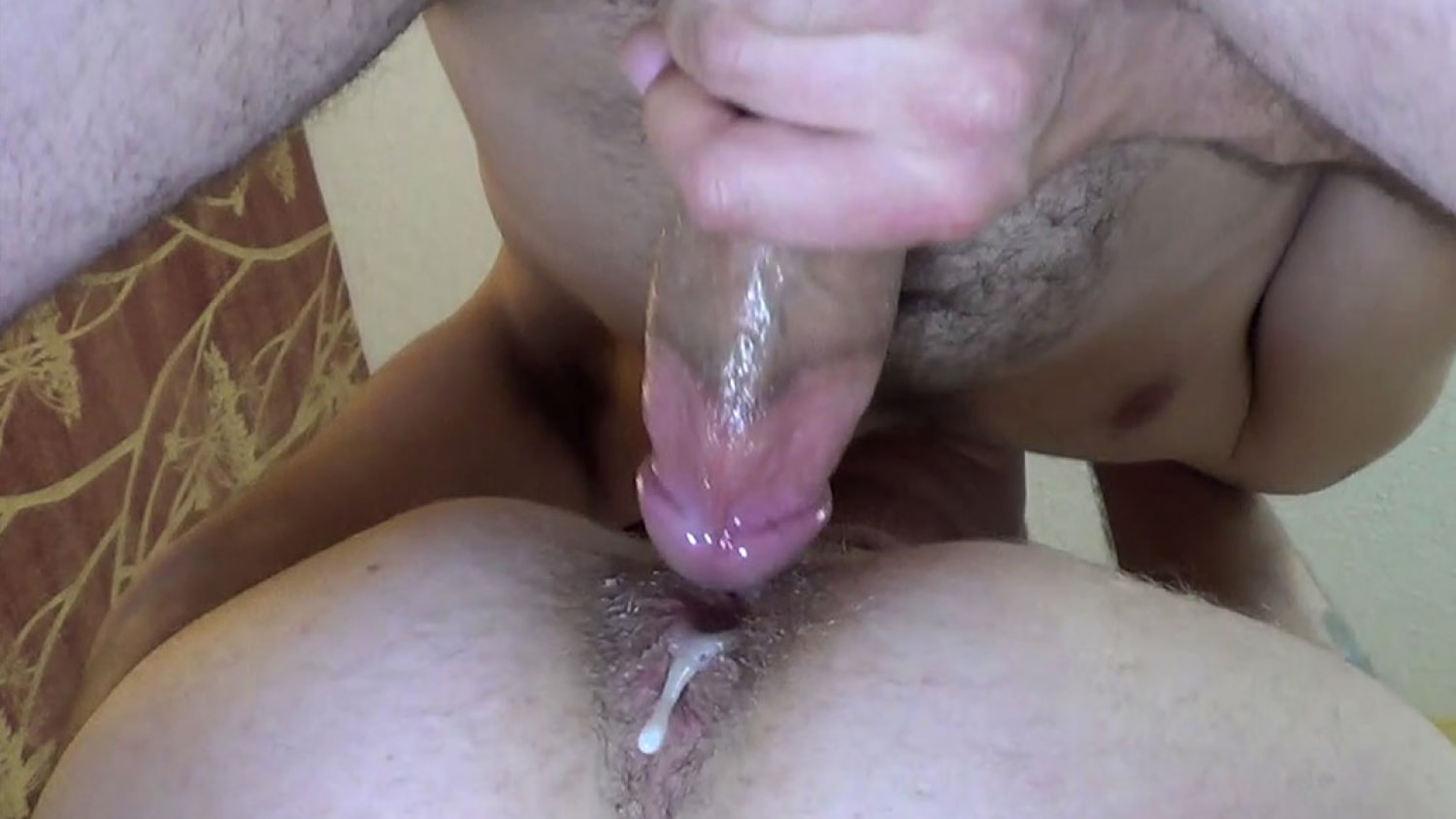 Justin & Joshua BAREBACK
Joshua deep throats Justin's thick dick - swallowing the shaft all the way so he can tickle his balls with his tongue. Justin's eyes are rolling back in his head as the talented cock sucker slobbers spit all over his thick meat. Justin then gets Joshua hard and spins him around so he can bury his face in his white ass and lube his hole with his tongue.
Joshua jumps on top of Justin's raw cock - squealing with pleasure as the thick shaft pounds his hungry hole. Justin blows his full load deep inside Justin's ass and the cum drips out as he pulls out his spent dick.