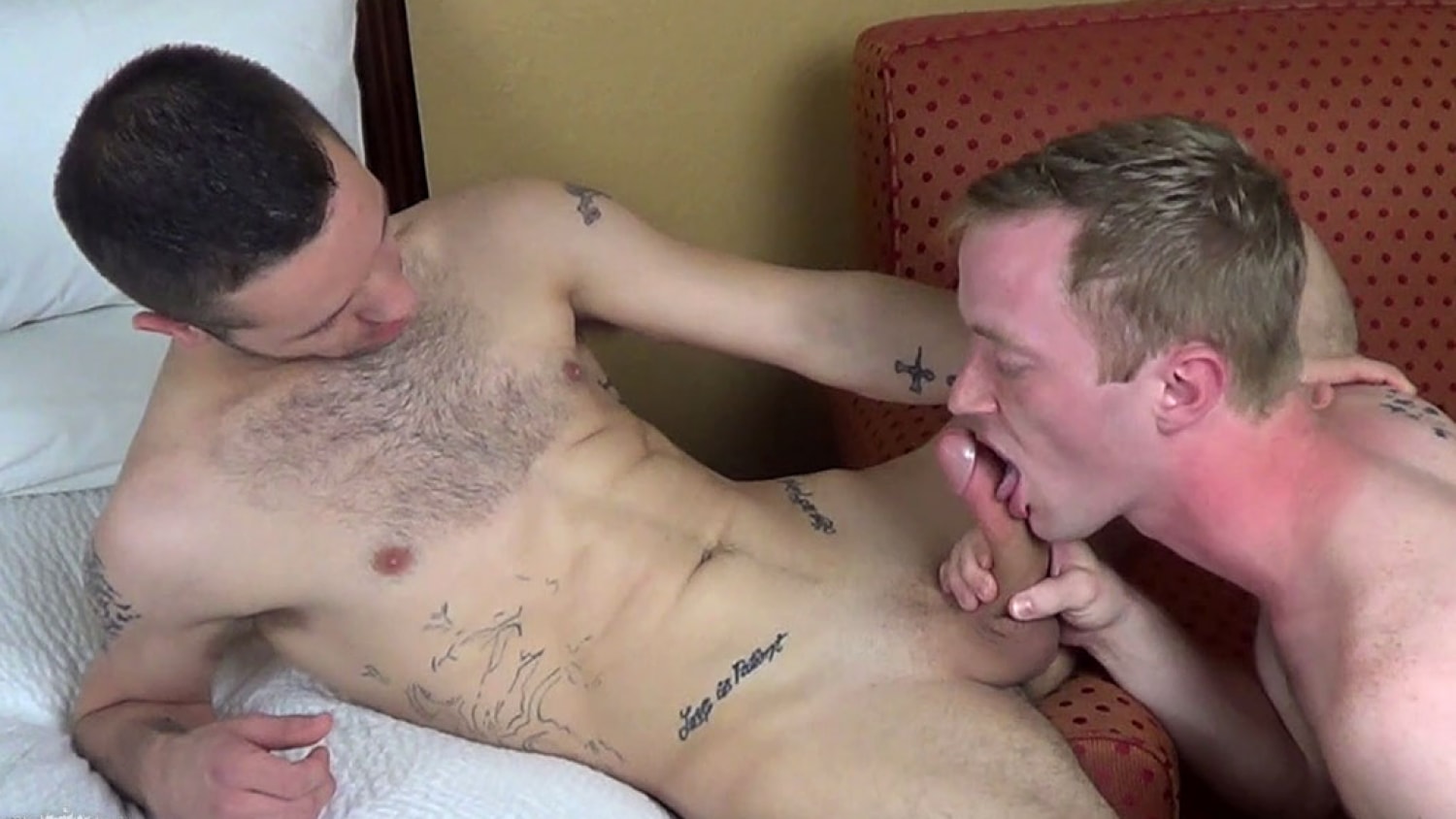 Hayden & Colton BAREBACK
Hayden has a talented tongue - he wraps it around Colton's big cock as he sucks it hard. But with Colton on his back - his legs spread wide he uses his talented tongue to its most deliciously devastating best as he buries it deep into Colton's pale hole.
Then he shoves his raw dick into that saliva lubricated cunt - pounding it hard while grabbing his smooth white butt cheeks. Colton is in raw fuck heaven.