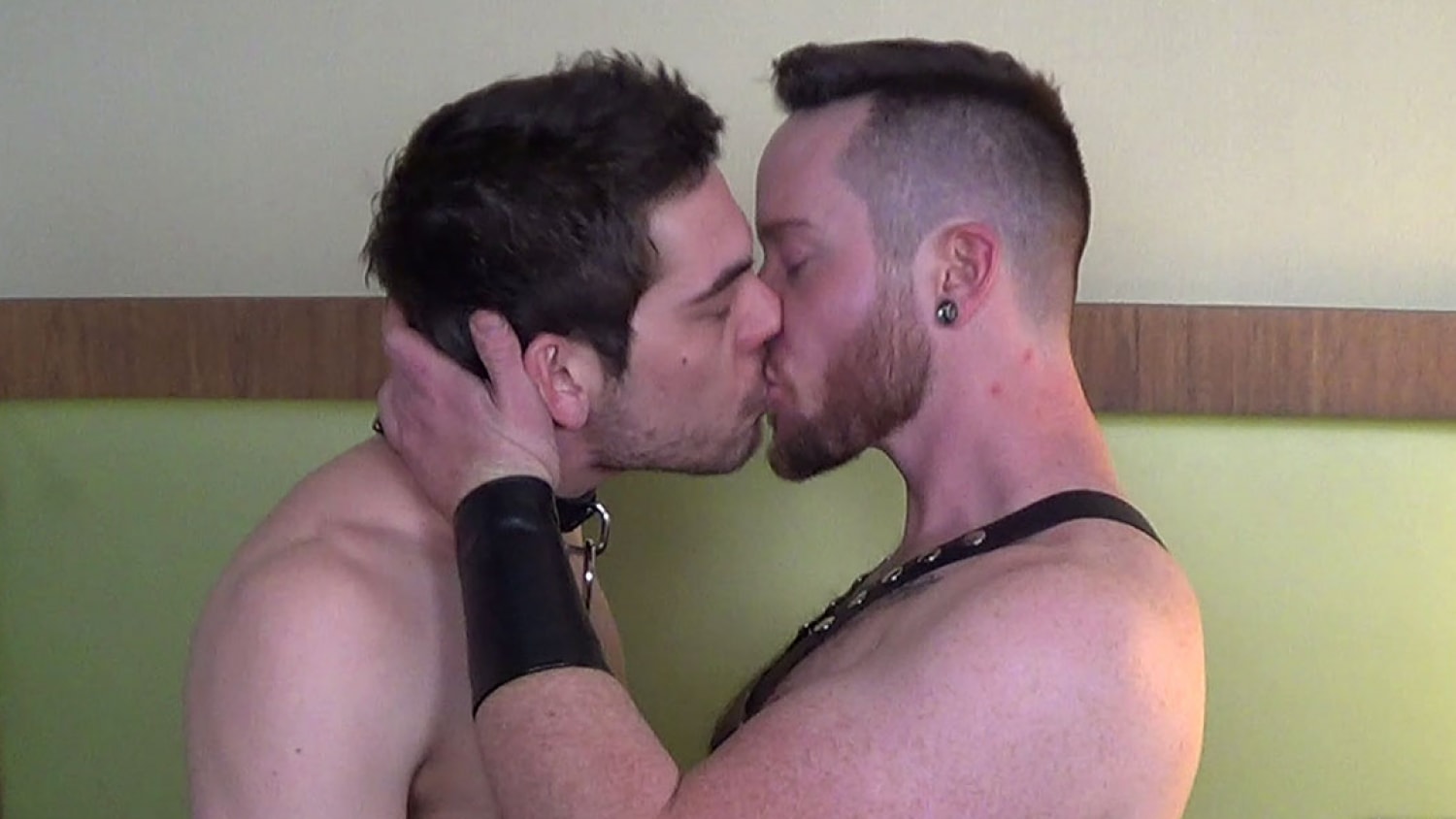 Elliott & Alec BAREBACK
Elliott grabs Alec's hair as he kisses him - pulling him closer and so that he knows who's in charge here. He grabs his head and pulls it deep onto his cock - Alec making sure he licks his balls as well as the shaft. He deepthroats Elliott's cock - occasionally coming up for air when the gagging is too intense.
Elliott is ready for ass now - first with his tongue and then he grabs Alec's jock strap as he fucks his ass with his bare cock.
...
[Read more]
The sight of Alec coming all over his hand as his fucking his ass is too much for Elliott and he breeds a big load deep into Alec. The cum streams out as he pulls his cock out.