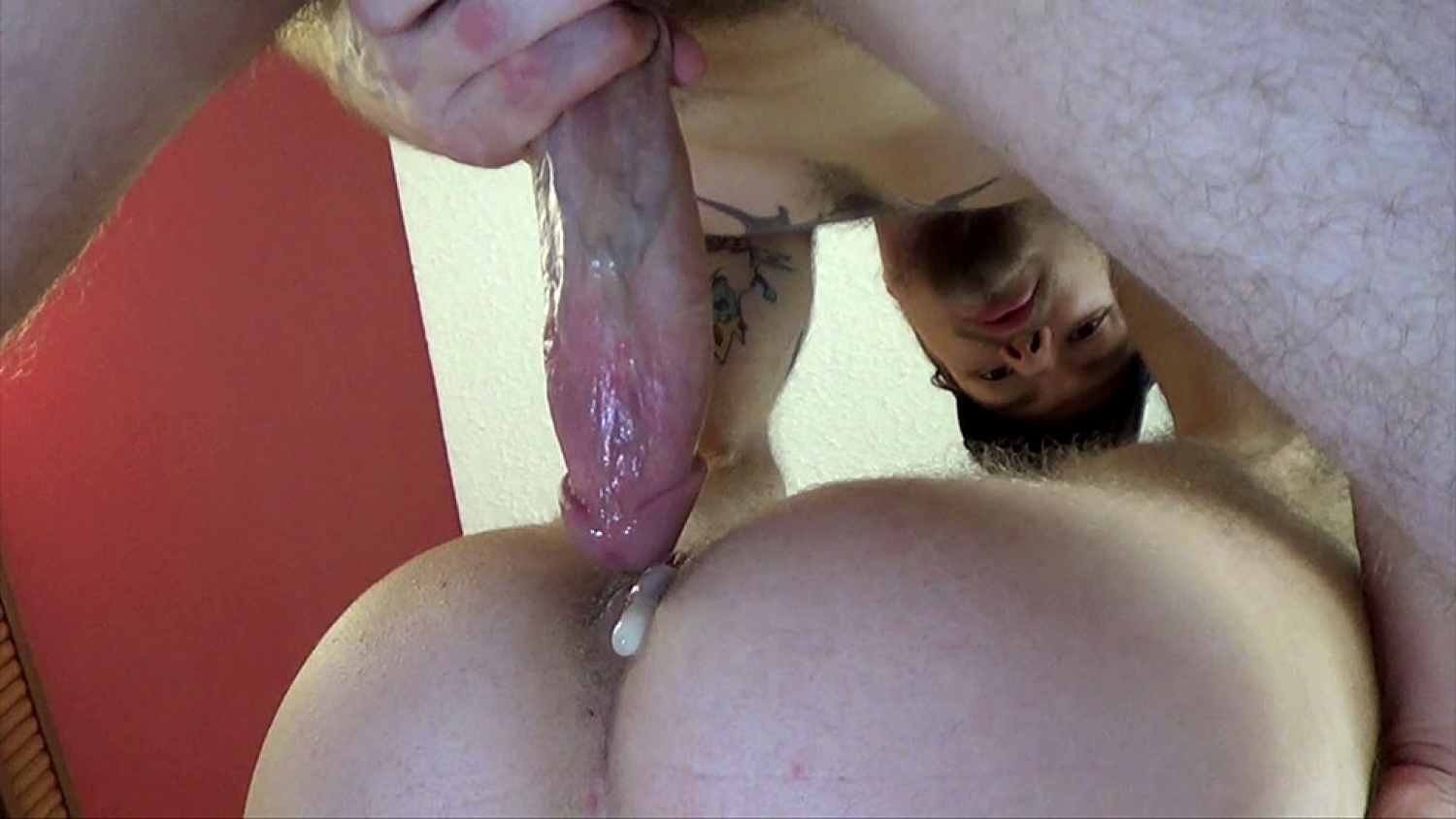 Chad & Joshua BAREBACK
In Greensboro hotel room the action begins. Chad's got a big dick and Joshua needs a fuck. Joshua sucks on that cock just long enough to get it hard and wet - gagging a bit as the long schlong hits the back of his throat. He's soon jumping on the top of that raw cock bouncing up and down as the tip delves deep inside.
Chad throws him around like a rag doll - fucking him so hard his hat nearly falls off. He buries such a huge load deep inside Joshua that the waterfall of cum that erupts when he pulls his cock out could almost be called one of the natural wonders.